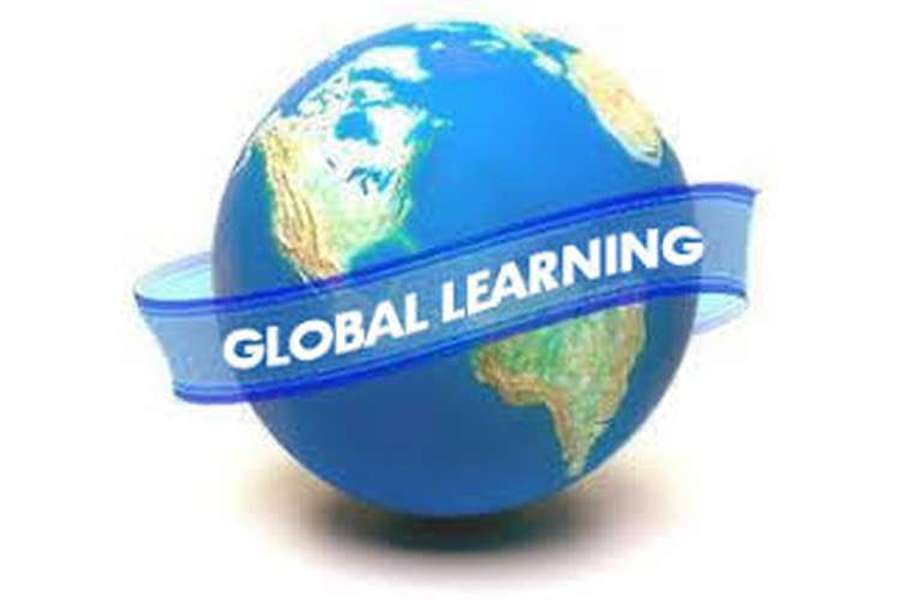 at Sugar Hill Primary School
"Today, more than ever before, life must be characterised by a sense of Universal responsibility, not only nation to nation and human to human, but also human to other forms of life."

Dalai Lama
Our Intent:
At Sugar Hill Primary School, we aim for every child to become a global citizen who has a strong understanding of our changing world.
In 2015, world leaders agreed to 17 goals for a better world by 2030. These goals have the power to end poverty, fight inequality and address the urgency of climate change.
Guided by these 17 Sustainable Development Global Goals, we want our pupils to understand the importance of working together to create fairer and more sustainable world for all and a better future for everyone.
Implementation:
In all year groups, children are taught about the Global Goals through National Curriculum subjects, themed assemblies, whole school initiatives and participation in global events such as Global Recycling Day and World Wildlife Day.
Each term, we focus on two of the 17 goals. As children become more familiar with the goals, they gain a greater understanding of the social, environmental and economic challenges we face today.
Lessons are driven by key questions that have been generated by the children to spark enthusiasm and interest. As a result, our focus this term has been on Goal 13: Climate Action and Goal 15: Life on Land.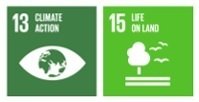 After seeing the devastation caused by the Australian bush fire crisis, many children expressed an interest in wanting to help raise funds for the WWF to provide care for injured wildlife and to learn more about the impact of climate change.
As global citizens, Sugar Hill pupils will understand that everyone has a responsibility to ensure the world continues to develop in a sustainable way. They understand that the issues our world is facing today are not going to improve if we don't help towards making a difference. We aim to do three things:

Spread the word about the goals
Familiarise ourselves with the goals
Take action towards achieving the goals.
At Sugar Hill Primary School, we also have our Global Goals Team. These children from Key Stage 2 have expressed a strong interest in helping to achieve the goals and ensure we are doing everything we can at Sugar Hill.
Our Global Goals Team have half termly meetings where they help to make decisions about global initiatives we participate in as a school.
In order to celebrate the achievements of our children, we will upload a termly news letter documenting some of the things that the children have been doing at home and in school to make a difference.