What have we been up to in Year 5?
Odd Socks for Anti-Bullying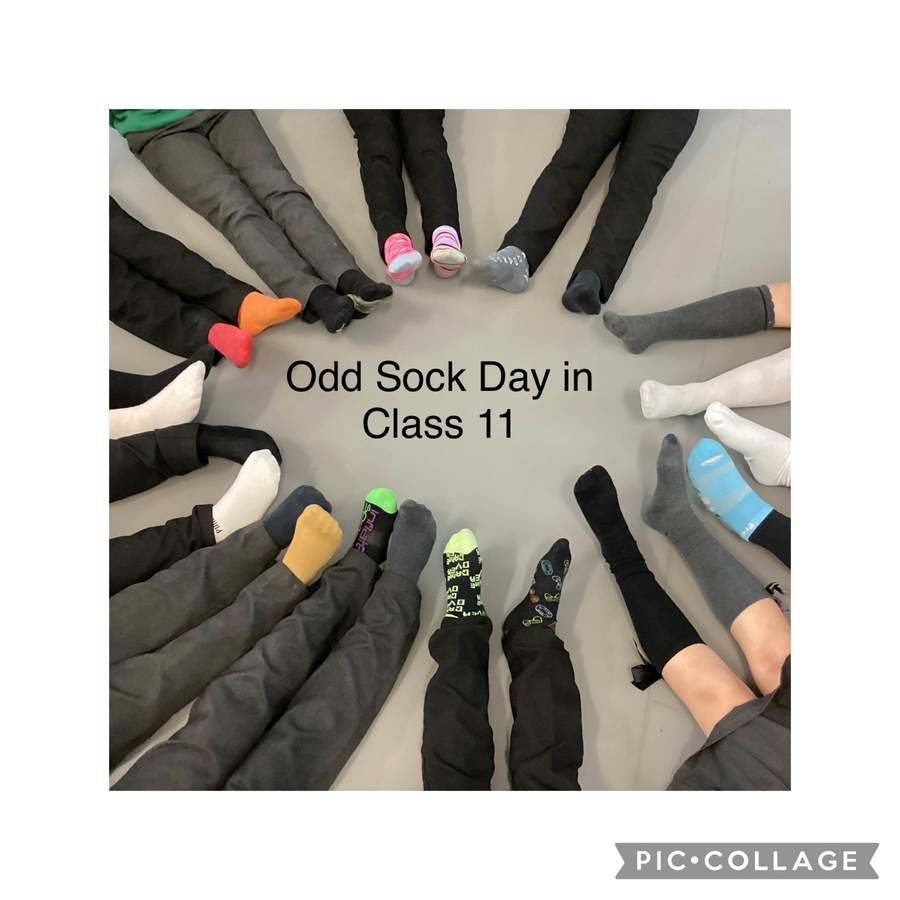 Visiting the war memorial for remembrance
Place Value Treasure Hunt
Science - Proving the Earth is spherical
Planning Anti-Bullying Posters
Remembrance Day
Visit to see the Coldstream Guards
Choosing our reading for pleasure books!
Sif the Viking Lady visited Year 5
Place Value Code Breaker!