What have we been up to in Year 2?
Summer Term 2021
Euro 2020 (2021)
Evelynn's beautiful artwork from home learning based on the character from the story 'Wild'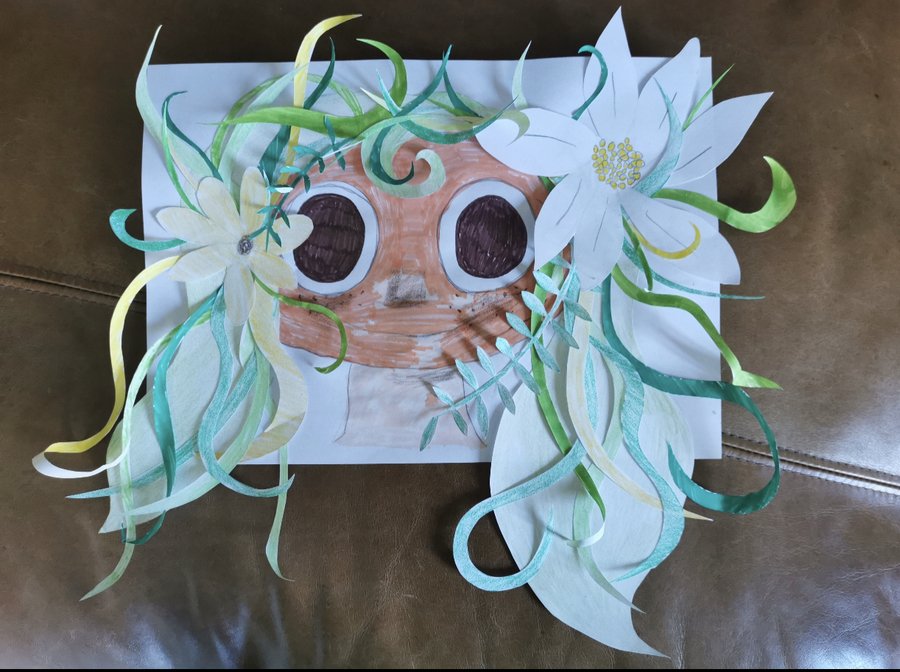 Year 2 day of fun activities
Making Trains with 1st, 2nd and 3rd class carriages
Collecting 100 Natural Objects for Captain Tom
NSPCC Number Day
Plant Walk
Creating a Paint Wash
Euro 2020 (2021)
The Train Mouse Drawings and making Felt Mice
Leaf Symmetry
Science Biscuit Investigation
Lowry Paintings
Making Locomotion Train Tracks
Colour Mixing
George Stevenson and the Locomotion
National Reflection Day
Red Nose Day
Well-being and relaxation with Yoga Mike
Autumn Term 2020
Christmas Fun!
Science - Investigating Effects of Exercise
Star of the week assembly
Sorting Food Groups
Interviewing Malala
DT - Tasting Dips
DT - Making Cinderella Carriages
Counting with Objects
DT Making Axels
Making Baubles
Making Pakistani Raita Dip
Remebrance Day
Odd socks for Anti-bullying
Children in Need
Maths - Number Bonds to 20
Yoga
Science -Materials
Follow the link below if you would like to see what we got up to in Year 3 last year.