What have we been up to in Year 2?
Spring Term 2019
Egg Day
Performance Poetry and World Water Day
World Maths Day then popcorn and DVD Reward
Dance
Durham Cathedral Trip
Science Materials and Den Making.
World Book Day
Science Investigation - Larva Lamps
Pancake Day and Story Sequencing.
PJ Day for winning attendance
Adam Bushnell and Materials hunt
Paddington Bear's 60th Birthday
History Timeline and Investigating
Jeans for Genes Day - September 2018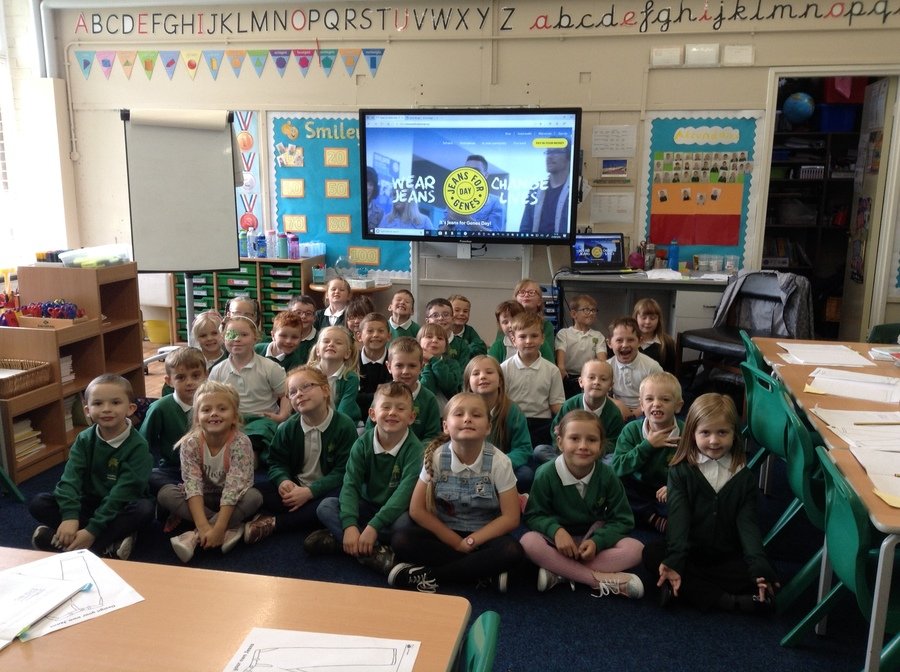 Lighthouse Keepers Lunch - Predictions
Christmas Tree Science Investigation
Inside Out Day - September 2018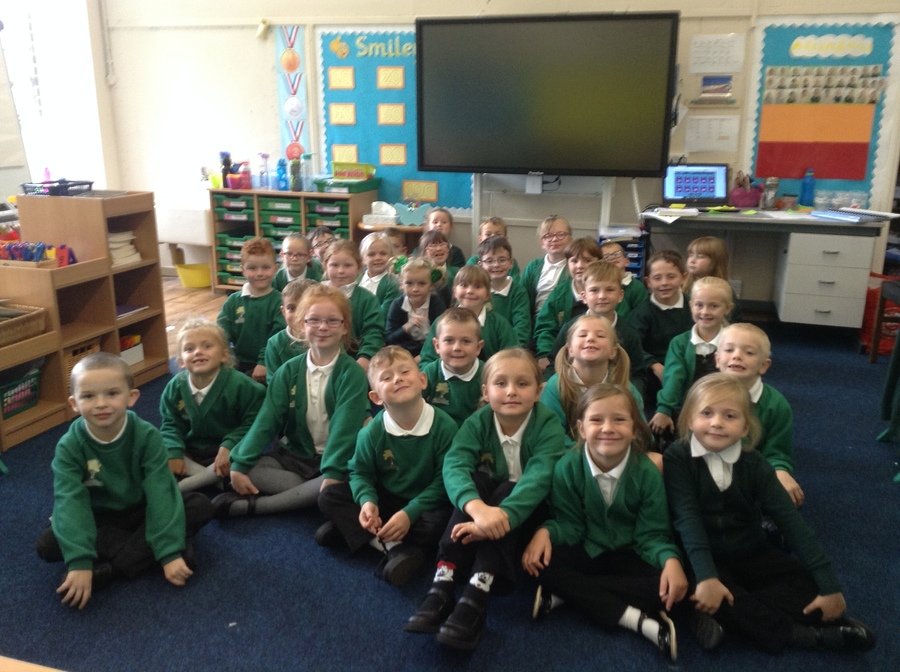 Check back here soon for more images of our first half term.
Until then you can look at what we got up to in Year 2 last year by following the link below.