What have we been up to in Year 2?
Performance Poetry and World Water Day
World Maths Day then popcorn and DVD Reward
Science Materials and Den Making.
Science Investigation - Larva Lamps
Pancake Day and Story Sequencing.
PJ Day for winning attendance
Adam Bushnell and Materials hunt
Paddington Bear's 60th Birthday
History Timeline and Investigating
Jeans for Genes Day - September 2018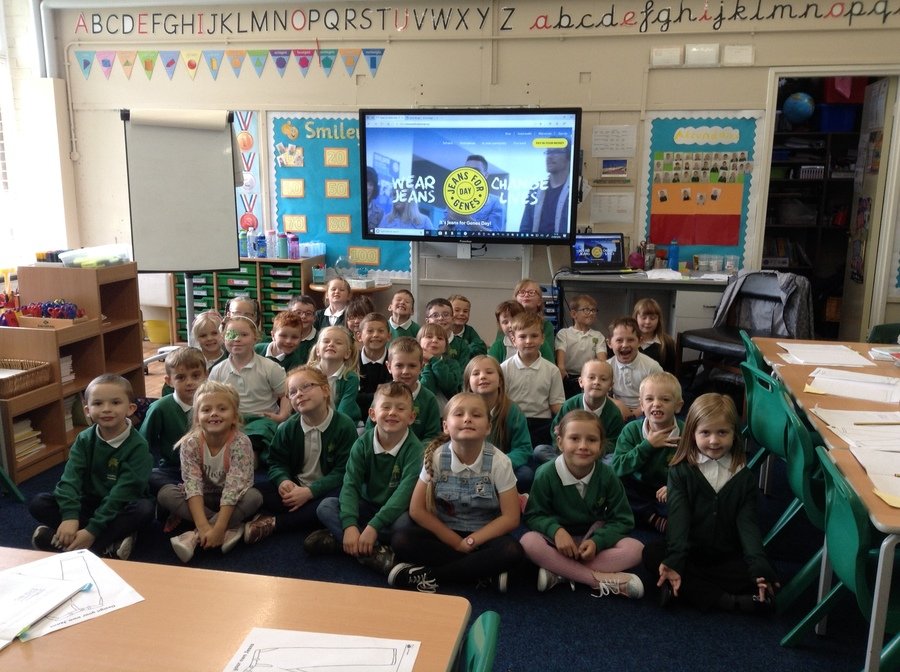 Lighthouse Keepers Lunch - Predictions
Christmas Tree Science Investigation
Inside Out Day - September 2018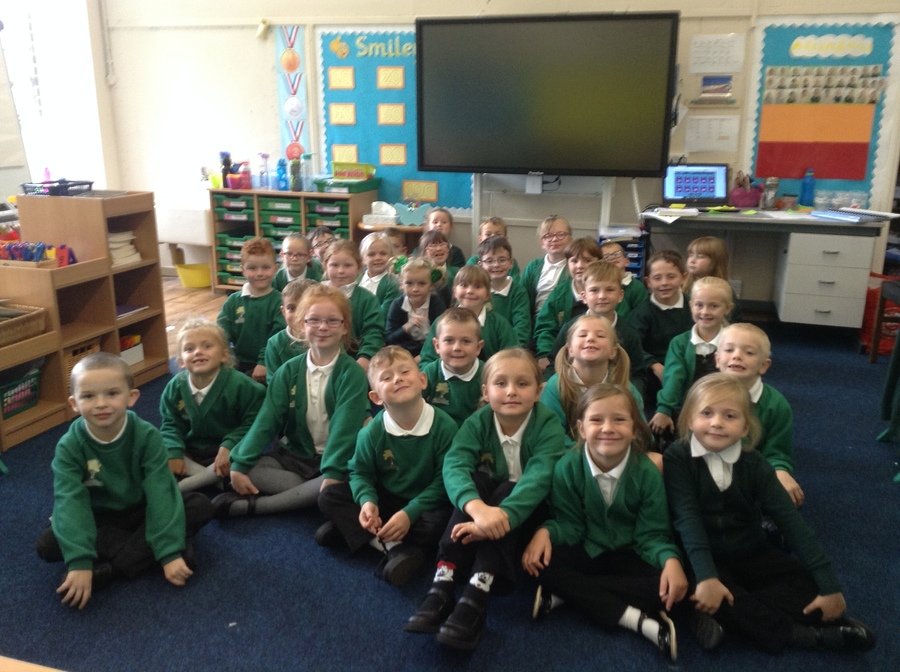 Check back here soon for more images of our first half term.
Until then you can look at what we got up to in Year 2 last year by following the link below.