Welcome to our 'Showcase of Events' here at Sugar Hill.
PUPILS at a Newton Aycliffe school have been sharing their experience of university-style learning with an MP.
Sedgefield MP Phil Wilson visited Year 5 and 6 children at Sugar Hill Primary School this week to hear about their progress with the The Scholars Programme.
The initiative recruits, trains and places PhD researchers in non-selective state schools to deliver university-style tutorials based on their own research to small groups of pupils.
Youngsters at the school have been studying a course entitles Maths - Pythagoras Theorem with tutor Emma Brunton, of Newcastle University.
Mr Wilson said: "I was very impressed at how they engaged with such a complex and challenging academic topic. It just goes to show what young people from Newton Aycliffe can achieve if we give them the opportunity."Run by The Brilliant Club, the scheme will see pupils visit two highly-selective universities, where they will get information, advice and guidance about university life and making a an application.
Lead teacher Michael Jones said the programme had inspired pupils to consider university.
Our Fantastic Egg Day Winners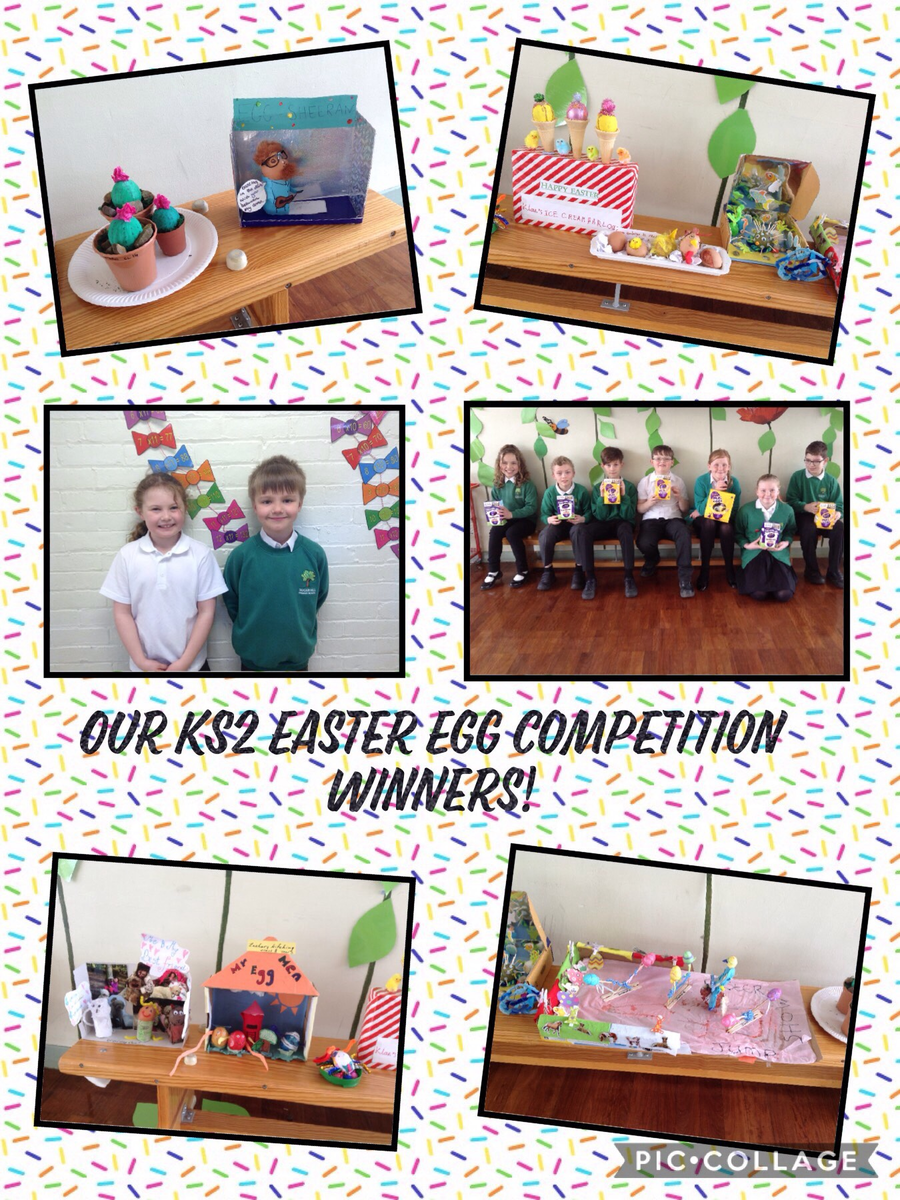 KS1 Easter Egg Competition Winners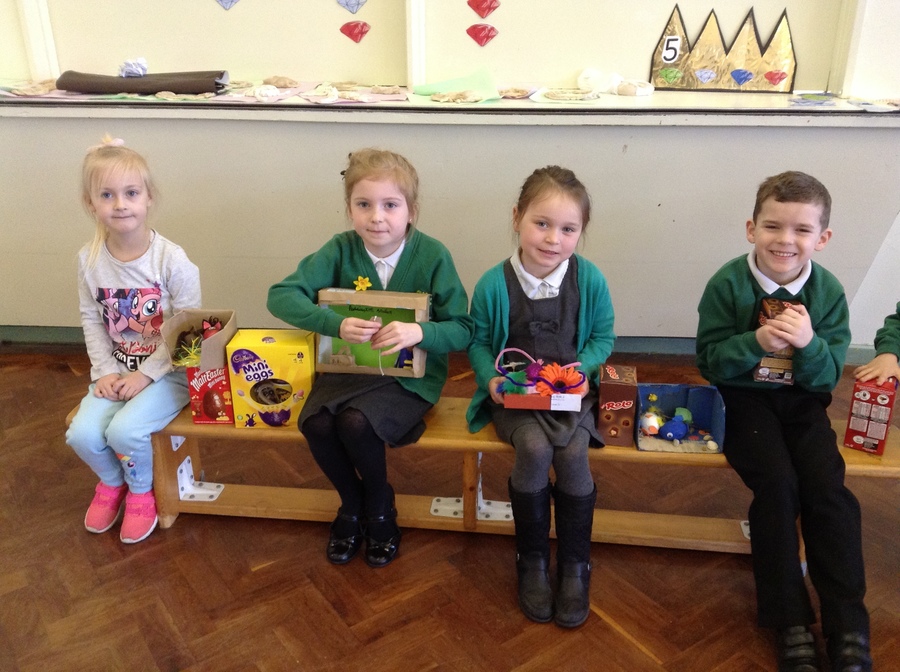 Sugar Hill Talent Show 2017
The Northern Power Grid Visit
Bob Knox came into Sugar Hill Primary School to explain to the Year 4 pupils what electricity is, where our power comes from and how to stay safe around electricity. Here are the winners of the poster competition winning
£30 and £20 of High Street vouchers kindly donated by Northern Power grid. Well done to the girls and many thanks to Bob for his time.
Multicultural Week - The Lions of Zululand
The Lions of Zululand Summer 2017
Red Nose Day
World Book Day 2017
Adam Bushnell Storytelling Event
Adam Bushnell Storytellling Event 2017
Merry Christmas from the Children at Sugar Hill
Mini Police November 2016
Mini Police (2)
Children in Need
Mini Police meet the Duke of Kent
Mini Police (3)
Click the images below to read and hear about the Lions of Zululand visit to Sugar Hill in the media.
Follow the link to the radio show then scroll to 2:37 to 2:41on the timebar.
Easter Egg Competition Winners
Easter Competition Winners
World Water Day March 2017
World Water Day 2017
Safer Internet Day 2017
Christmas Craft Afternoons
Christmas Craft Afternoons
Mini Police visit Meadowfield
Mini Police
Our Community Showcase
Macmillan Coffee Morning
September 2016