Great Websites for Home Learning
Whole School Learning Resources
Your child will have been sent home with a login for the following sites which they can have full access to from home following the links below.
Sites which are providing free access to parents during school closures
Twinkl
Resources and packs for parents to use during school closures covering the whole Primary Curriculum.
1. How do I sign up for the free month?
Step 1: Go to www.twinkl.co.uk/offer
Step 2: Enter the code CVDTWINKLHELPS
Competitions
Atomhawk/Great North Museum Competition
Why not have a try at this competition for The Great North Museum? You can design a character or creature at home and send a photo to atomhawk@greatnorthmuseum.org.uk. The winners will get their drawing professionally produced by Atomhawk.
North East Art Competition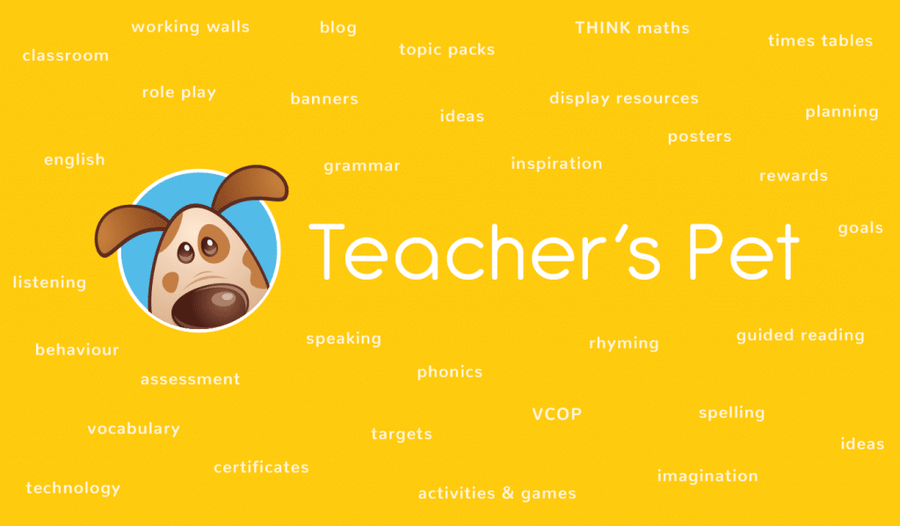 Teachers Pet
Free downloads including free home learning packs for Early Year, KS1, Lower KS2 and Upper KS2. 2 weeks (10 days) worth of activities to support handwriting, spellings, phonics, story writing, maths, wellbeing and much more. These will be updated every 2 weeks.

Classroom Secrets
Free Resources for school closures. Fun, interactive and practical home learning resources that are designed to be used by children. These include interactive games, video tutorials and downloadable home learning packs
Online Lessons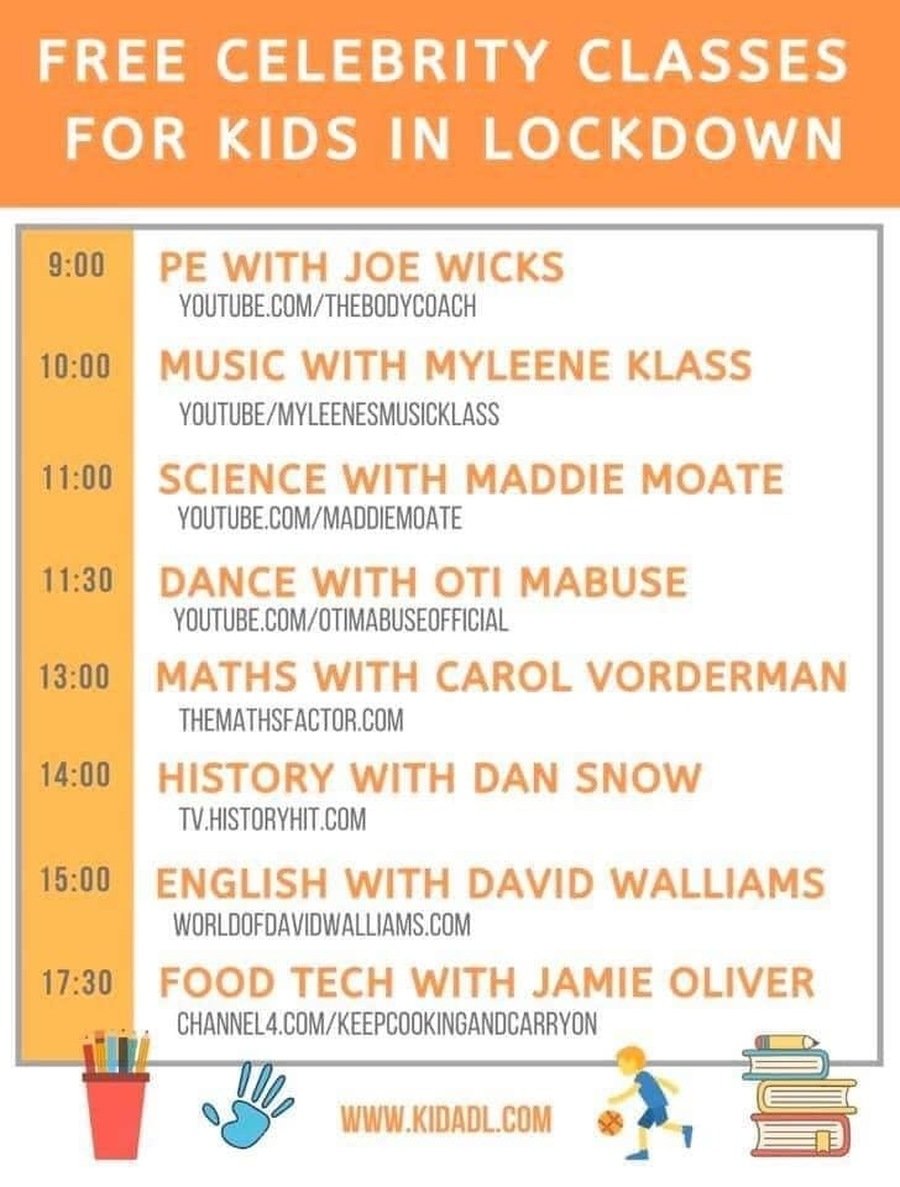 Storytelling by Famous Authors
Storytelling with Adam Bushnell - at 2:30pm
David Walliams - Free Audio Stories
Online Resources for all areas of the curriculum
These websites include: Art and Design, Computing, Design and Technology, English, Languages, Geography, Science, Maths, Music, PE, PHSE, RE, Science,
BBC Bitesize KS1
Bitesize is the BBC's free online study support resource for school-age students in the United Kingdom
Bitesize is the BBC's free online study support resource for school-age students in the United Kingdom. It is designed to aid students in both schoolwork and, for older students, exams
Freedom Home Schooling - Virtual Field Trips
Virtual field trips allow children to visit places around the world without ever leaving their homes.
Searchable site of thousands of quality teaching resources, interactive resources, homework, exam and revision help
BBC Teach
Free website home to thousands of free curriculum-mapped videos, arranged by age-group and subject.
Education Quizzes
These online quizzes are written by teachers to help children remember and revise what they are learning in class.
Subject Specific Resources