Great Websites for Home Learning
Online Safety
During this period your children will be undoubtedly spending more time online than they would usually. As part of our continuing commitment to Online Safety we are working with National Online Safety to provide an interactive online workshop which is FREE FOR ALL OF OUR PARENTS AND CARERS.
It contains information about the latest online dangers, games/apps children are using and how to protect your child online. Follow this link to register and access the course.
https://lms.nationalonlinesafety.com/school/SugarHill
Once registered you will also have free access to a huge amount of guides to the latest games, apps and social media children are using and tips to use them safely.
Whole School Learning Resources
National Online Safety Link
New in June...30 Days Wild!
Coronavirus History Activity
Sites which are providing free access to parents during school closures
Twinkl
Resources and packs for parents to use during school closures covering the whole Primary Curriculum.
1. How do I sign up for the free month?
Step 1: Go to www.twinkl.co.uk/offer
Step 2: Enter the code CVDTWINKLHELPS
Competitions and other ideas
Raby Castle Short Story Competition
Age 8-11
Your story can be as silly or sensible as you like. It can be set in the dim and distant past or the mysterious future. It's completely up to you what you write about and how you tell your tale. All we ask is that it is no longer than 500 words and mentions Raby Castle in some way.
The closing date for submission is midnight on Friday 31st May 2020. Please submit your entries by email only to admin@raby.co.uk and type Short Story Competition Entry in the subject box. Please provide your name and which category you are entering in your email. Your story should be supplied as an attachment.
Storytelling by Famous Authors
Storytelling with Adam Bushnell - at 2:30pm
David Walliams - Free Audio Stories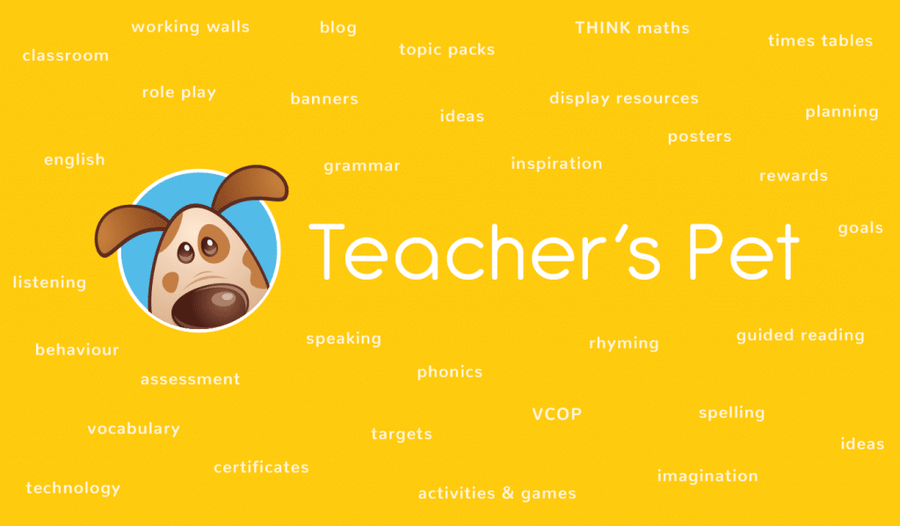 Teachers Pet
Free downloads including free home learning packs for Early Year, KS1, Lower KS2 and Upper KS2. 2 weeks (10 days) worth of activities to support handwriting, spellings, phonics, story writing, maths, wellbeing and much more. These will be updated every 2 weeks.

Classroom Secrets
Free Resources for school closures. Fun, interactive and practical home learning resources that are designed to be used by children. These include interactive games, video tutorials and downloadable home learning packs
Online Lessons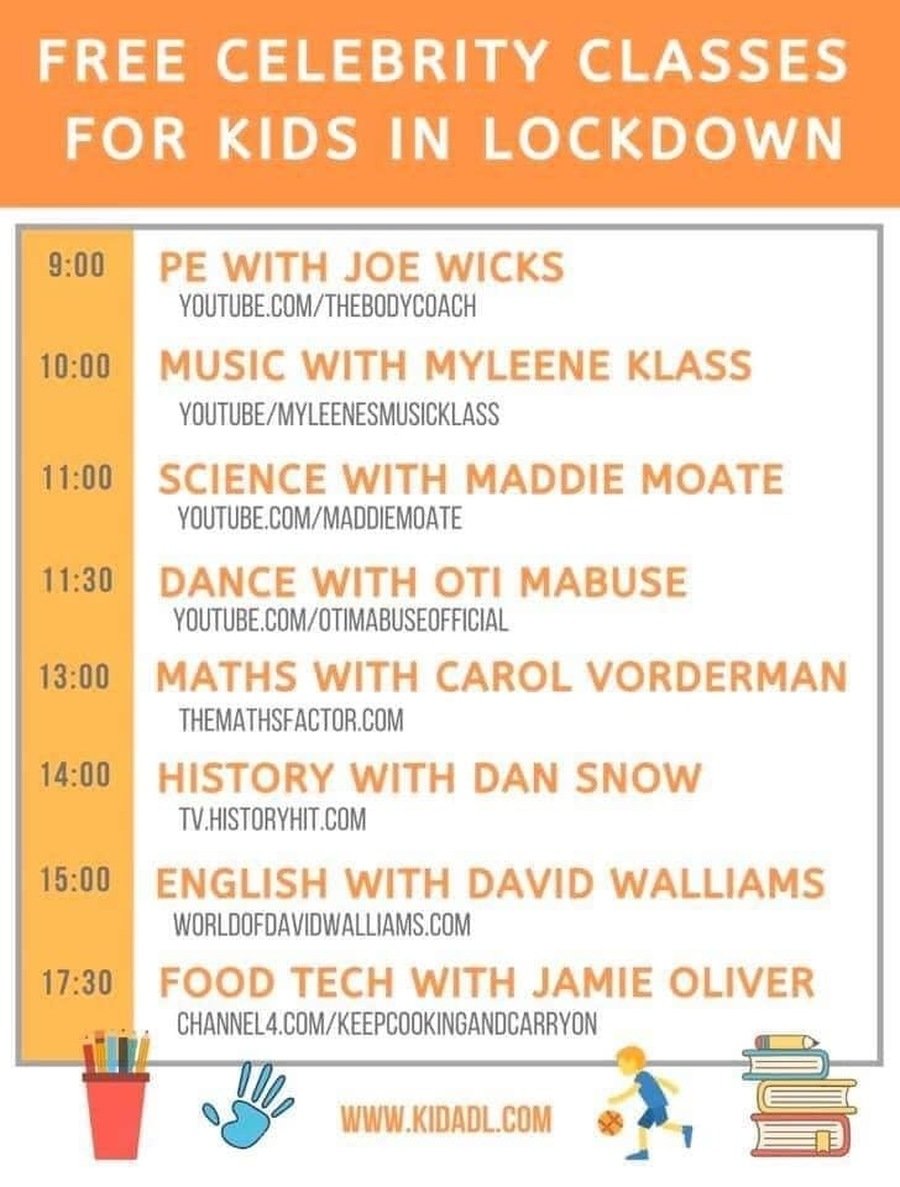 Online Resources for all areas of the curriculum
These websites include: Art and Design, Computing, Design and Technology, English, Languages, Geography, Science, Maths, Music, PE, PHSE, RE, Science,
BBC Bitesize KS1
Bitesize is the BBC's free online study support resource for school-age students in the United Kingdom
Bitesize is the BBC's free online study support resource for school-age students in the United Kingdom. It is designed to aid students in both schoolwork and, for older students, exams
Freedom Home Schooling - Virtual Field Trips
Virtual field trips allow children to visit places around the world without ever leaving their homes.
Searchable site of thousands of quality teaching resources, interactive resources, homework, exam and revision help
BBC Teach
Free website home to thousands of free curriculum-mapped videos, arranged by age-group and subject.
Education Quizzes
These online quizzes are written by teachers to help children remember and revise what they are learning in class.
Subject Specific Resources