Online Safety for Parents
Online Safety is a vital part of safeguarding here at Sugar Hill and as such we take it very seriously. Our children's online world is rapidly changing and as such, we need to keep up! At Sugar Hill we continually strive to keep ahead of latest developments and trends, updating our teaching curriculum and the resources available to pupils and parents, to help keep our children safe in their online worlds.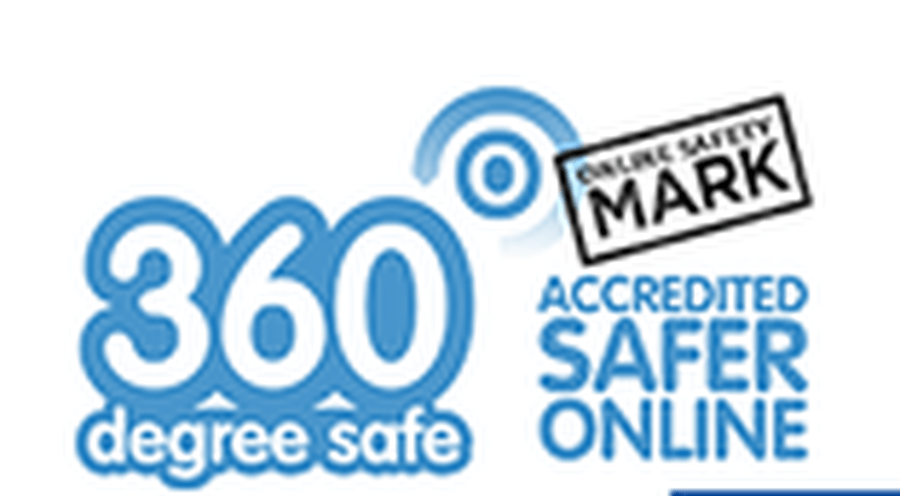 National Online Safety App
Download the National Online Safety App from the App Store or the Play Store by following the links. This is free to parents of our school and has the very latest online safety advice and information about apps, games and devices.
Follow the links below to direct you to other useful Online Safety websites