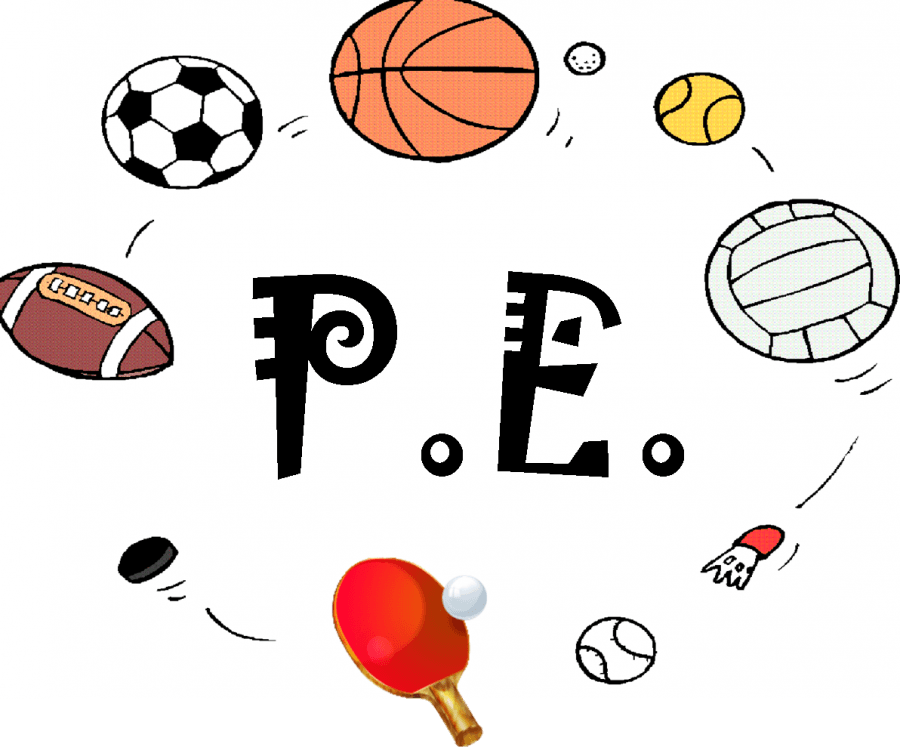 at Sugar Hill Primary School
'No matter what or where you come from, if you work hard at something, you can achieve it.'

Sir Mo Farah
Intent:
The intent of the P.E. curriculum at Sugar Hill is to inspire our children to lead active and healthy lifestyles, by:
Encouraging children to be confident in their own ability and be willing to participate and showcase their skills.
Helping pupils to strive to achieve their personal best and growing their self-esteem.
Identifying the importance of a well-balanced, broad and enriched outlook.
Allowing opportunities to work both individually and as part of a team.
Motivating children to continually improve their physical fitness.
Providing a range of curriculum and extra-curricular events to nurture talent and interest in a variety of sporting activities.
The knowledge and skills required to excel in this subject are set out in the progression documents below.
Implementation:
Our P.E. curriculum consists of 5 key areas, which children will work on throughout both Key Stages. Children will gain access to a variety of activities in: Dance, Gymnastics, Invasion Games, Athletics and Swimming (Key Stage 2 only). Our younger children are encouraged to develop their gross and fine motor skills, underpinning a range of sporting activities, before being given the opportunity to showcase their talents by competing against their classmates and other schools as the move into older years. Alongside this, extra-curricular activities will provide opportunities for children to up-skill, spark interest and channel passions.
Our Subject Champions
Our subject champions are Fletcher, Charlie and Ellie. Here is what they had to say about it -
'PE at Sugar Hill is good fun.' Fletcher
Why did they apply for this role?
'I like sports and like helping people with sports. When my cousin comes round I like to teach him how to play football. ' want to be a sports player when I am older.'

Charlie

'I love sports and staying active. I love to dance, run, play football. I play cricket. I think PE is really important for keeping fit and healthy.' Ellie

'I want to help people do well in different things. I like to help my friends'. Fletcher
Lessons centre around children's abilities and confidence in all curriculum areas. Where possible, links are made to other areas of the curriculum and children's interests. Children will use a range of equipment and resources throughout lessons to enhance learning opportunities. Extra-curricular activities are delivered by members of staff and outside agencies to allow children a variety of sporting experiences.
As striving athletes, Sugar Hill pupils will know and appreciate the benefit of physical activity and the impact it has on an individual's mental health and well-being. They will be confident to perform a range of skills and apply those skills to different scenarios. Their interest in sport will encourage them to participate in a growing range of activities outside of school.