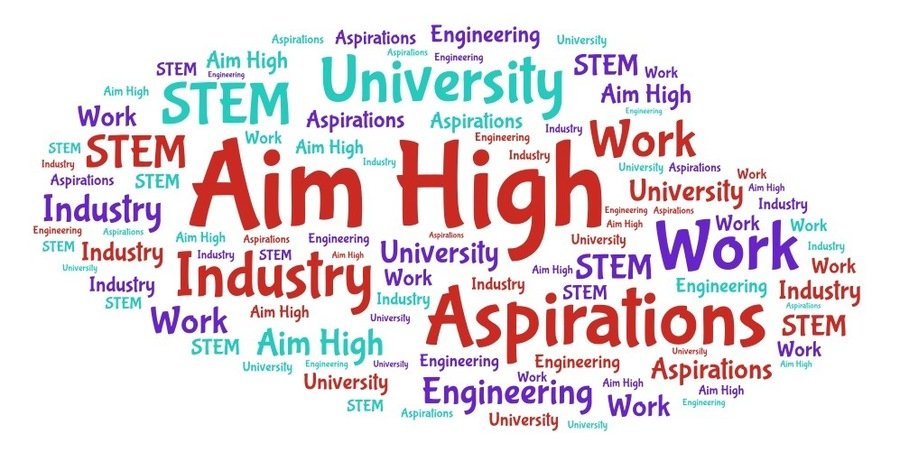 At Sugar Hill our Global Curriculum is in place to provide children with the knowledge, understanding and skills they need to move into the next part of their lives and further into the world of work.
We want our children to know that there is a whole world of opportunity out there, to aim high and reach their potential.
We do this through the curriculum and also by making sure the children have experiences they would not normally meet. For example, our work with UTC and being part of the Enthuse programme to show the children in Y5 opportunities in the world of engineering and maths. The work with Durham University and the Brilliant Programme, where children visit university, complete an assignment and attend a ceremony at the end.
Through the curriculum the children meet people from local businesses and industries, visit their places of work and discuss their roles. They study themes such as stereotypes, sustainability and prejudice in the world of work- both now and in the past.
At Sugar Hill aspirations and aiming high are simply part of everyday vocabulary.
The Brilliant Program Graduation
The Enthuse programme with UTC
The Brilliant Program with Durham University