What have we been up to in Year 5?
Dissecting Flowers in Science
Working with the Science Magnets at UTC
The Easter Story - Class 11
Non-Chronological Reports
Science
Parachute Investigation
Parachute Investigation
Science - Forces - Friction
The Highwayman
The Easter Story - Class 12
Active Futures Session
Creating Tertiary Colour Wheels
Planting trees with OASES
Parachute Investigation
Investigating Forces
RE - Investigating the Torah
Christmas Jumper Day
Christmas Movie Treat
Autumn Showcase
Pulleys, levers and gears workshop with Mrs Jenkins from Woodham Academy.
Creating posters about multiples
Brass Lessons
Odd Socks for Anti-Bullying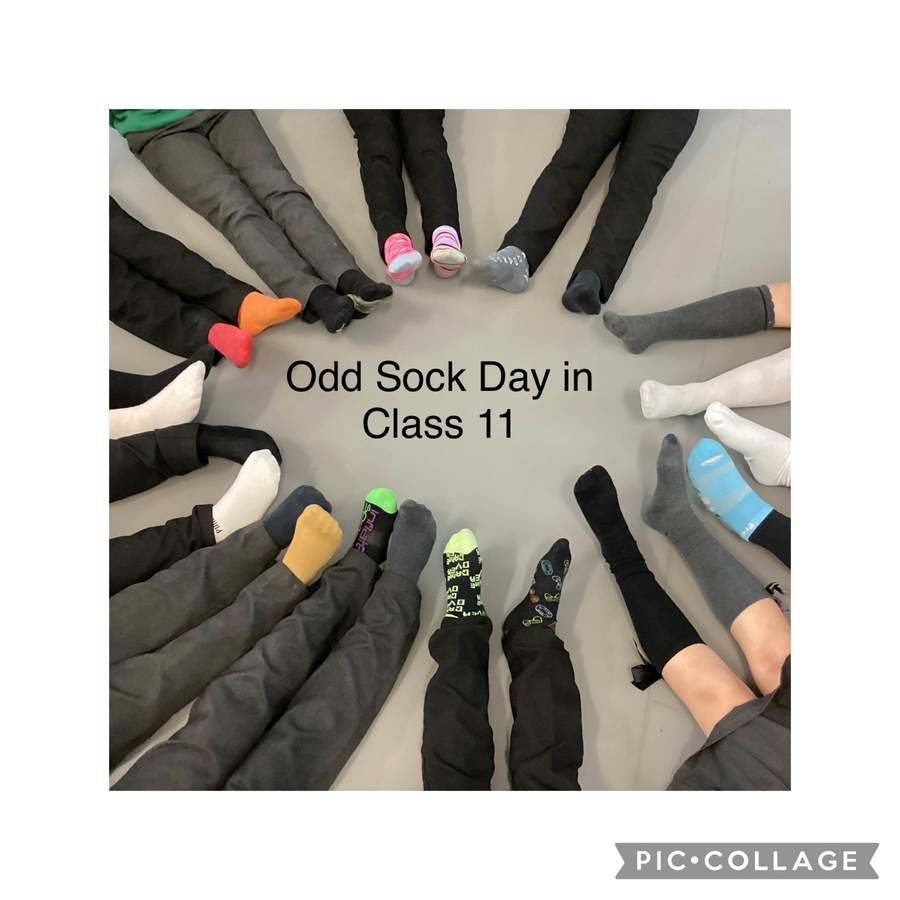 Visiting the war memorial for remembrance
Place Value Treasure Hunt
Science - Proving the Earth is spherical
Place Value Code Breaker!
Christmas Dinner Day
KS2 Brass and Keyboard Concert
Elf Antics!
Visit to the library.
Painting our Viking Jewellery
Planning Anti-Bullying Posters
Remembrance Day
Visit to see the Coldstream Guards
Choosing our reading for pleasure books!
Sif the Viking Lady visited Year 5