Homework and Reading at Home
'Top Tips' for reading at home with your child
Take a look at our 'top tips' postcards below which we have created from your feedback about reading at home with your children.
Each card covers a different aspect of reading, and together they show how parents and carers can help develop the reading skills of children who are already fluent readers.
Try and use one of these cards twice a week as part of your child's everyday reading at home.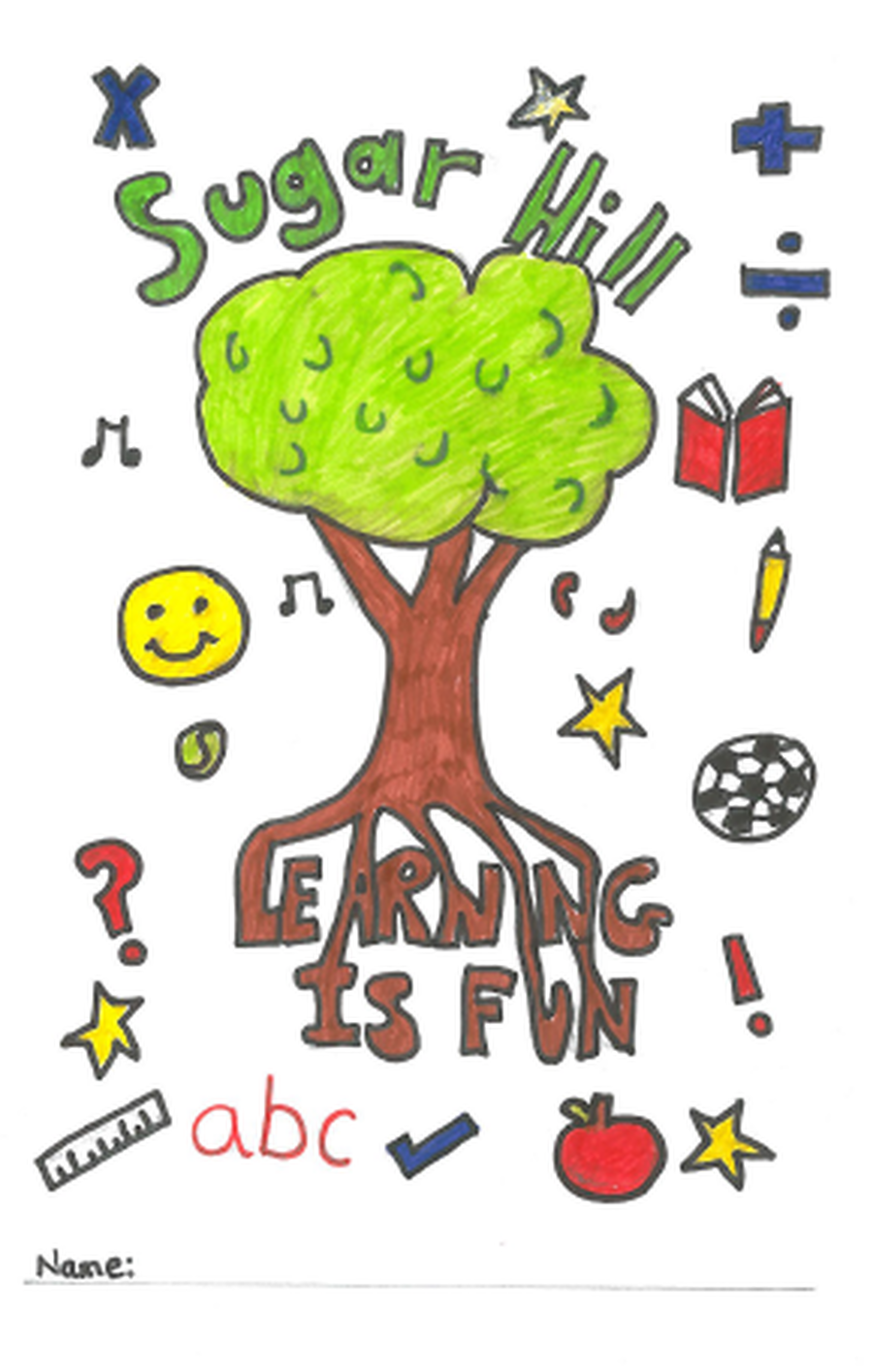 Click on the link below to access our reading information leaflet for tips on how to make reading at home with your child a positive experience.
Sugar Hill Boosting Reading Potential (BRP) Programme